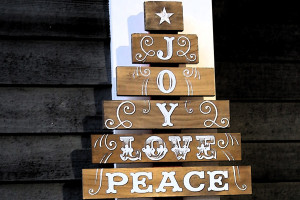 I dedicate my time, talent, treasure and expertise to the healthy and joyful evolution of our spiritual community, the community in which I live and the greater community of the world. As an expression of the divine in action, I accept that Infinite Intelligence into my life, into my experiences as I move from alarm at the conditions in the wider world, to the compassion and love for those  in my personal arena.
Free from morbidity, I do good in the world to ease burdens as best I can and know that my actions as well as my meditations and thoughts have impact for the greater good, as well as for my own spiritual growth. I am uplifted and inspired as I envision a conscious unity in the world toward cooperation and love. I dance with Divine as I "just do" what is needed, and revel in a vision of greater truth, beauty and love for all humanity.
With joyous anticipation, I release my word into the Law of Mind, knowing it returns to me multiplied abundantly.
And so it is