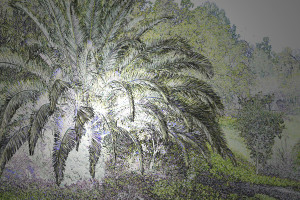 As there is One Power, and I am an expression of that Power, I declare that I am enough. I am whole, perfect and complete. I work to overcome any innate ignorance and by developing wisdom, by becoming aware of my thinking, by knowing God is everywhere present, and by knowing my mind is an expression of the Divine Mind.
When I make mistakes, I am willing to accept the consequences of my action. Even though I may have prejudices, I am willing to have the light of consciousness enter and assist my development as a whole, enlightened being on this plane of consciousness. I communicate openly with others in an atmosphere of collaboration and inclusion.
I affirm that by honoring the Spirit within, I honor my life in this physical reality, and express God in action by living my best life now. With gratitude, I release my word into the Law of Mind, knowing it returns to me multiplied abundantly.
And so it is.